High Performance Solutions   |   for professionals
A leader in the window film industry, JP Schweizer SA optimizes the most prestigious buildings
in Switzerland and abroad – with guaranteed results. With more than 30 years of experience,
we exceed the expectations of even the most demanding clients.
---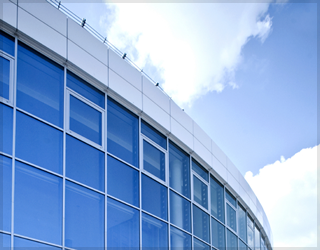 Optimize your Glazing
While enhancing the performance of your glazing, our films allow you to:
Save energy (up to 40%!)
Strengthen the security of your building
modify the design of you building both indoor and outdoor
improve the comfort of users
Save Energy
Save up to 40% | on your energy balance
It is estimated that a third of the energy needed to cool down a building is lost due to heat absorption through the windows.
Reduce Cooling Costs
By limiting the heat absorption by 85%, our window films improve the efficiency of cooling system and reduce energy costs.
Reduce Heating Costs
Our window films increase the insulation capacity of your windows, reducing heating costs and heat loss during the winter.
Return On Investment
By reducing these overhead costs, your installation cost will be written off in 2,5 to 3,5 years.
Comfort
Our films reduce heat, block the harmful effects of UV rays and reduce glare up to 87%.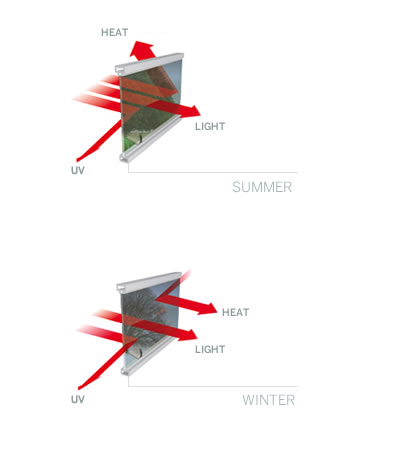 Security for Corporate Applications
Reinforce your glazing | up to 20 times
Dangers resulting from accidents, explosions, severe weather or vandalism can be considerably reduced thanks to our protection films.
Our protection films are made of a highly resistant polyester and affixed with a powerful adhesive. Once applied to your glazing, they provide a fully transparent and effective security barrier that keeps the glass intact in case of breakage.
Standards
Our films meet the strictest European and international security requirements:
ANSI Z97.1 et CPSC 16 CFR 1201 Cat I et II
General Services Administration (GSA)
United Facilities Criteria (UFC)
ASTM Large Missile Level C and Small Missile Dispositions
Underwriters Laboratory UL972 Forced Entry Dispositions
Factory Mutual FM Approvals 4350 Small Missile
EN356, level P2A