Decorative Films
Infinite possibilities for architects and interior designers.
---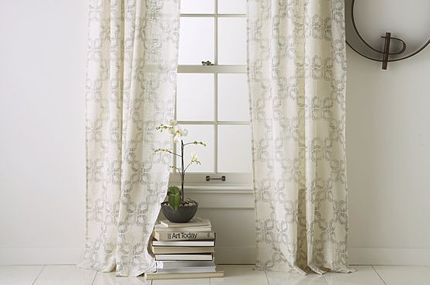 Efficacy & style
Apart from transparent films, our series of products could satisfy your decorative needs.
We propose a series specifically dedicated to interior design.
Infinite possibilities
A very large series of products
CConsultation, creation and fulfillmentn
Tailor-made printing and cutting

A Complete Series
From the outside, a perfect mirror. From the inside, a crystal clear window that allows you to see without being seen.

Costs
Frosted or acid-etched glass are an expensive options compared to our frosted glass effect films.

Personalization
Automated cutting, digital printing, and graphic creations: for the long or medium term your glazing can be an expression of your brand, your advertising, your creativity or simply your desires.

Protected Private Space
Our decorative films allow light to pass through the glass while protecting you from onlookers.